Team Bundufundi - what we do!
Team Bundufundi is a family team competing in the "Rhino Charge", a unique wilderness challenge created to raise funds for conservation in Kenya.
We have entered the Rhino Charge every year since 1996 and raised over $300,000.
Fundraising efforts directly support Rhino Ark, working to ensure that vital mountain forest landscapes are conserved and managed for the benefit of all Kenyans.
What is the Rhino Charge?
The Rhino Charge is an annual off-road challenge held in Kenya in which teams must visit 13 points (guard posts) scattered over approximately 100 km² of rough terrain within 10 hours.
​
Each team is given a map of the venue, co-ordinates of 13 guard posts and their start position the night before the event. Teams must plot the guard posts on the map and decide their route. The winner is the competitor who visits all the guard posts in the shortest distance (measured by GPS).
​
Team Bundufundi is entering the 2019 Rhino Charge which takes place on Saturday 1st June 2019.
The 2019 Rhino Charge location remains a secret until just prior to the event!
​
Please donate and help us reach our pledge of $15,000.
​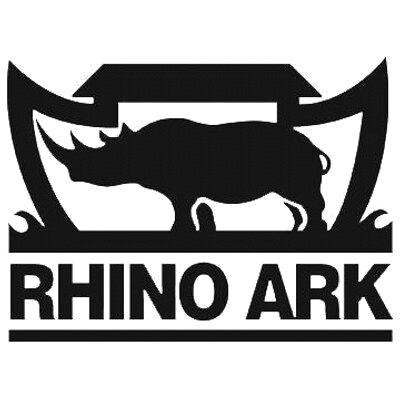 Rhino Ark is funding and leading conservation of Kenya's mountain forests in the Aberdares, Mt Kenya and Eburru-Mau.
Montane forests support an abundance of wildlife and plants including endemic species. A third of the Kenyan population depend directly on water from rivers which rely on the forest to maintain their flow.
These are extraordinary and valuable ecoystems and their conservation is of vital importance to the future of Kenya.
​
No Bush too Thick - Car 38
​
A look at Car 38 in action...
Car 38 began life as a Series II Land Rover. Over the years it has been modified and now features the original body attached to a coil sprung chassis from a Discovery, powered by a Range Rover 3.9 EFI V8 petrol engine and running on Volvo portal axles for extra clearance.
The whole thing is held together by yards of welding and finished off with legendary "mwangi coupling", or strips of inner tube tyre.